Shigeyuki Takagi
three point one four Ltd. President/CEO
Executive Producer, Creative Director, Art Director
---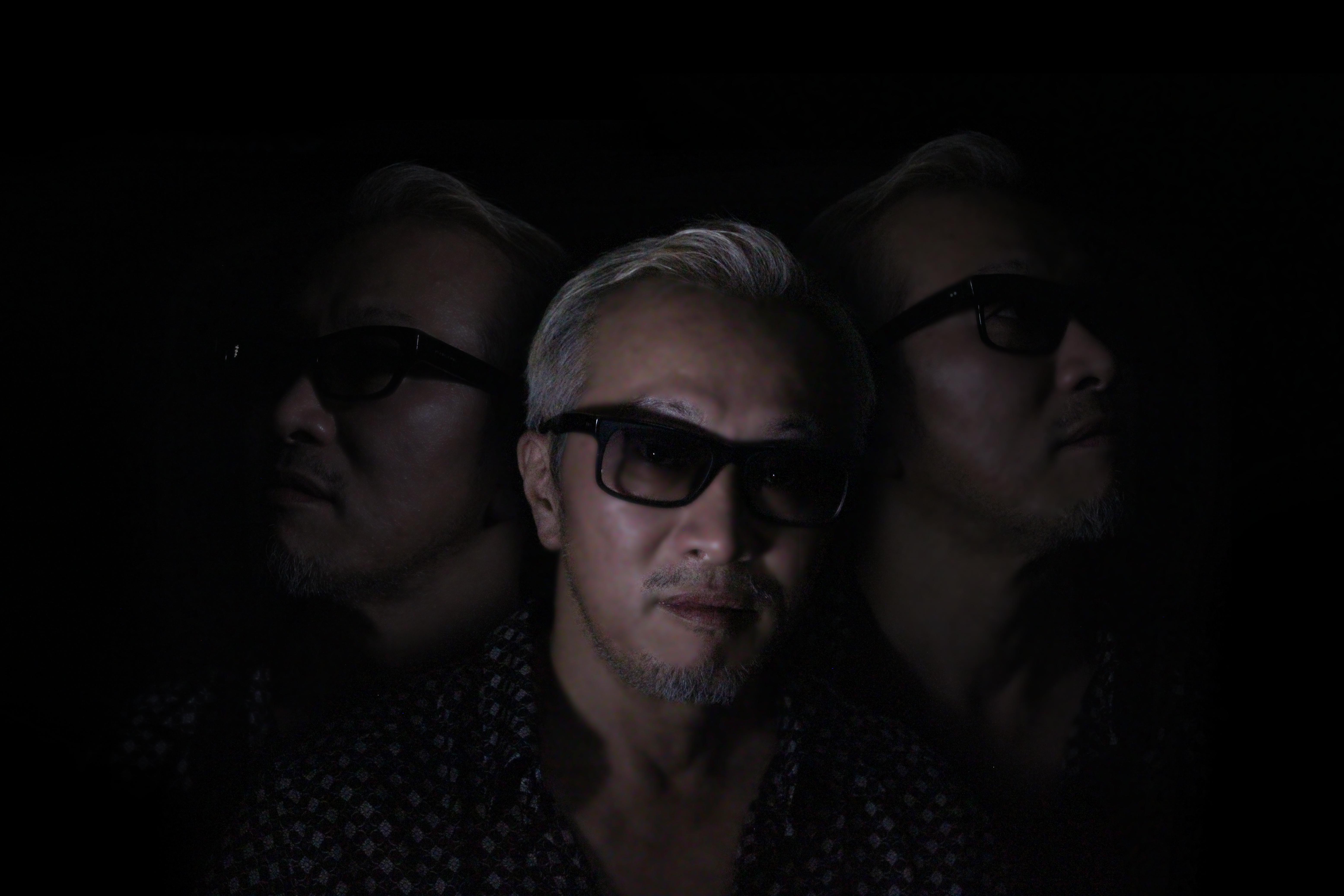 In 1990's, Takagi produced many major venues by incorporating new content as the first time in Japan as a creative director, as an art director…
Also, started coordinating overseas artists such as Snoop Dogg, Ziggy Marley, Ice Cube etc. World famous artists performances in Japan.
In the mid 2000s, Takagi took a part in establishing a foreign capital entertainment company in Japan as an exclusive producer which widened his boundaries to many other clients such as Mori Building, which has most famous fashion malls in Japan. He has produced many of their events that ranged from fashion, cars, and IT which were mainly focused in Omotesando Hills. Takagi received great results from his various productions and creative works. Not only did he specialize in producing events, he also casted many different talents like artists and models both inside and outside of Japan.
He has been known for his ability to work, not only as an event producer, but also a creative film director. He has been involved in making official movies and commercials for GAP JAPAN, UGG Japan, GAGA, shot the interviews of famous Artist such as Black Eyed Peas, Katy Perry etc. He is one of the first members of Cool Japan project, selected by the Japanese Government itself. He has managed Japanese artists in overseas events and has been involved with events introducing Japanese culture. He produced the MINI PACEMAN press conference in 2013, and produced MINI CLUBMAN in 2015. Both were awarded "Car of the Year". Now, mostly produces Rolls-Royce events in Japan as a producer for 5 years.
He has extended his presence at Nagoya University and Temple University Japan as a special guest speaker and has also appeared in TV and Radio as a commentator. He continues to pursue his career as CEO of three point one four Ltd. as a multi-creator, producer of artists and discoverer of innovations with the ambition of improving creativity.
---