Shigeyuki Takagi
three point one four Ltd. President/CEO
Executive Producer, Creative Director, Art Director
---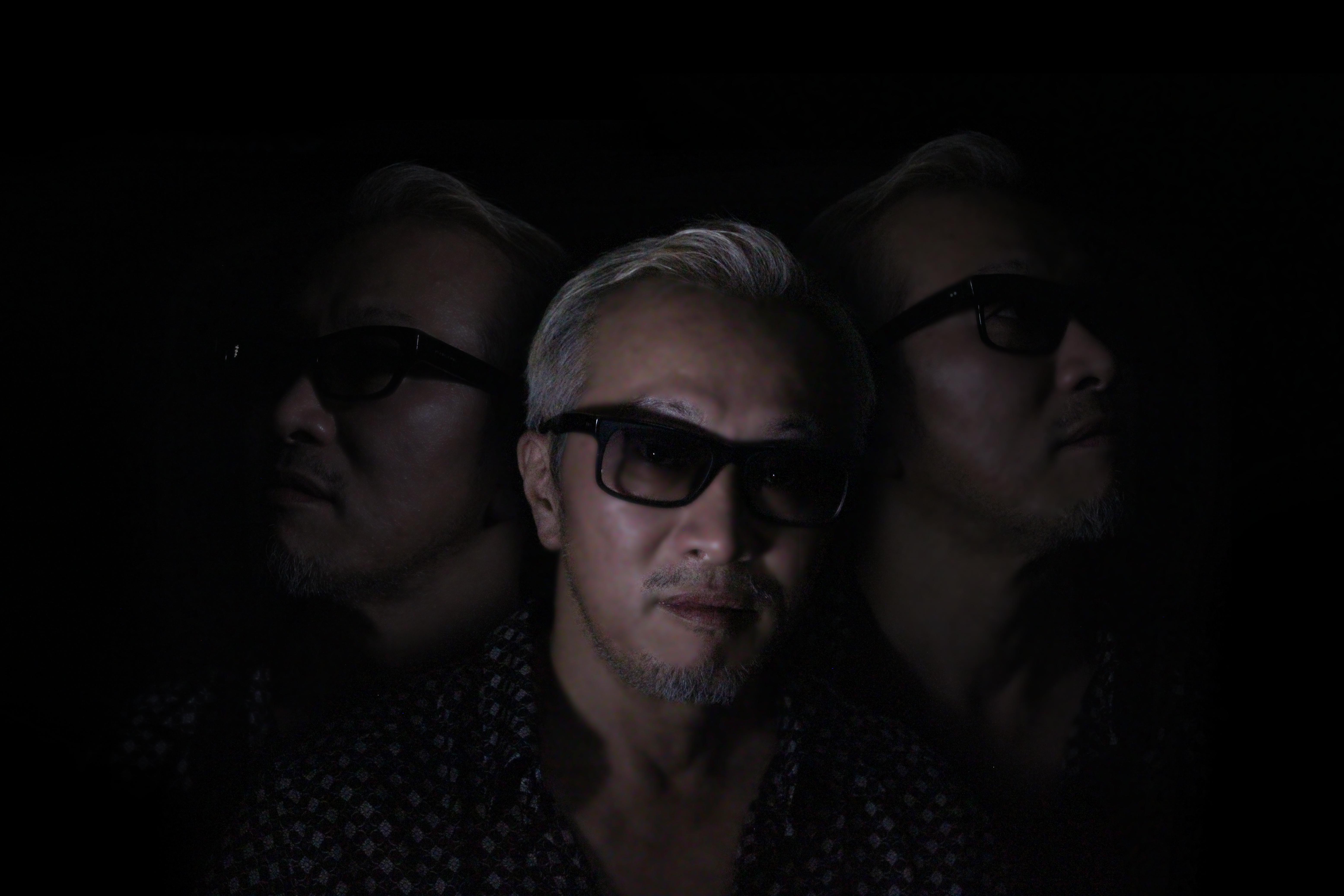 I am a Tokyo based producer, creative and art director – with 25 years' experiences in directing commercials, creative film, in producing event and PR for some of the world most respected brands.
As a creative and art director, I have produced events in major venues and worked with various industries such as art, decoration and hospitality business since the 1990s. The work I did covered concept and space design creation, project planning, business and staff management. I also coordinated world famous artist performances for global artists such as Snoop Dogg, Ziggy Marley, etc.…
From 2004 to 2013, I have joined Empire Entertainment Japan, an international entertainment company as executive producer and creative director which I have also helped in setting up the Japanese branch. One of the key clients I had was Mori Buildings (luxury fashion malls) where I organized their own events with a focus on Omotesando Hills from the opening. During this time, I built repeat businesses and created events for a variety of luxury, fashion and car brands.
I am also known for my work as a film director – having created movies and commercials for clients such as GAP JAPAN, DAIMLER and shooting interviews of famous artists such as The Black Eyed Peas, Katy Perry and leading photo shoots i.e. with celebrities like Paris Hilton.
The Japanese Government selected me as one of the first contributors for the 'Cool Japan' project which promotes Japanese culture abroad. I was the event producer in NYC, Paris and Washington D.C..
Other examples as event producer are the Grand Opening Party for Maserati and the Dom Perignon by David Lynch Launch Party in Tokyo, Osaka, Nagoya in 2012.
Aside from my professional project work, I have been engaged as a guest speaker at Nagoya University and Temple University Japan and appeared as a commentator on TV and Radio.
In 2014 I founded my own company three point one four Ltd., acting as CEO, executive producer and creative director  – guiding my clients to get to the most creative and inventive solutions possible to enable strong and positive impact for their business.
At three point one four I led the production of numerous exclusive PR events and VIP parties for high fashion, luxury car and premium cosmetics brands such as L'Oréal, Rolls-Royce, … for example the events production for Ropponig Hills premium Party 'LA SOIREÉ ART DECO' supported by Moët-Chandon in which VIP guests from Louis Vuitton, Bottega, Armani etc. were being hosted. My work also spans the design of venue decorations for events, film direction and direction of photo shoots as well as casting and consulting famous and talented musicians and top celebrities from Japan and abroad.
Through the years, I have developed skills in PR; how to get and influence media attention with creative ideas, organizing the best possible event, developing new businesses, overseas business planning and coordination with respecting client's opinion to make them succeed.
---